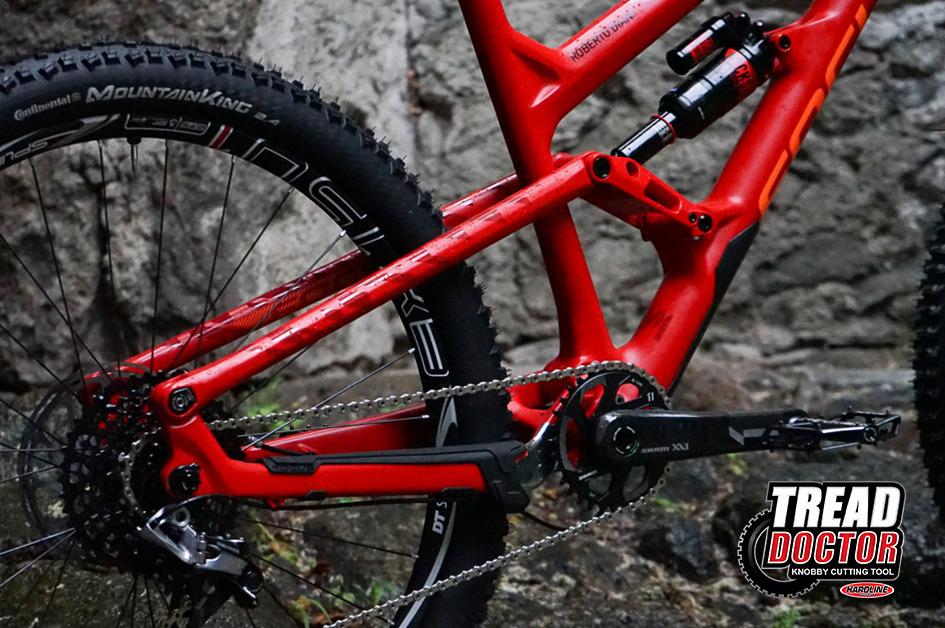 Enduro mountain riding pushes the boundaries of mountain biking by mixing downhill technicality with trail endurance. Enduro bikes for mountain climbing are more than up to the task. Everything we know about racing economy, suspension, and durability has been crammed into one blisteringly fast and capable package. Also, the bikers around the world, especially in australia loves the enduro mountain bikes to take up on adventures specially because of its stability in tyres. 
As a rider, who loves the adventure and the excitement while riding through a downhill you know what's the exact importance of taking of tyres of the enduro mountain bikes. It helps you to be agile and solid at the same time until you reach the bottom of the hill. And that's why before each and every adventurous ride you are expected to check on your tyres as a norm. And yes, it is pretty obvious that having your tyres grooved exceptionally well is far more important as caring for your life. 
And tread doctor provides a convenient grooving for your tyres while you can worry about the adventures and tours. The tread doctor is a simple grooving tools that enables the user to take care of the tyres in two ways. It may be used as a knobby cutting tool on worn tires with round-edged or uneven-edged knobs. Thin layers of the knobs may be cut away with the heated carbide blade, resulting in edges with 90 degree angles. This technique should be done with gloves on and a controlled scooping motion. One thing to keep in mind is that if the removed knob slices are significantly thicker, knob flex may occur.